VKTableView for iOS by Vamshi2016
PS: Please click on the Download Source and have a look at the GIF attached there to get a better idea of this project. Hi! I was working on an app where I had to show information about 10-12 different entities and each entity details are to be shown in a UICollectionView. Thought of adding some fancy element and I came up with this project. Would love your feedback. Please have a look at GIF attached to have a better idea of what I have come up with. Swift4.
License: Apache 2.0
Language: Swift
Understand How Your App is Doing with Real-Time Contextual Insights From Your Users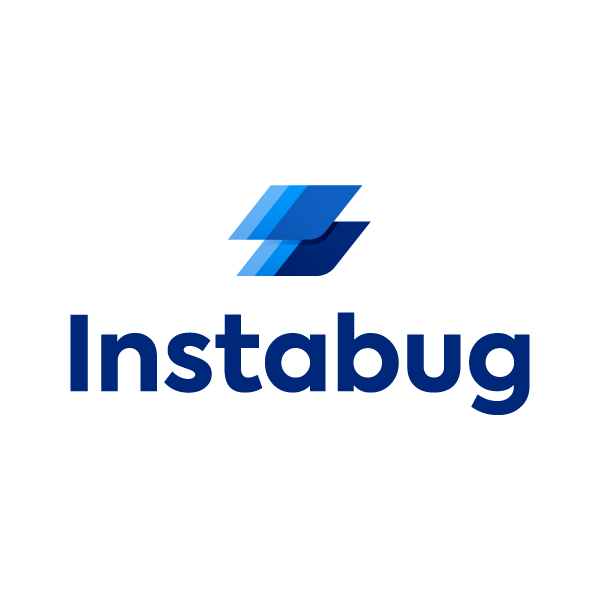 Receive bug reports that automatically capture all app details; network requests, repro steps, and session details. And get real-time crash reports with stack trace details up to the line that caused the crash to help you catch and fix issues much faster. It takes less than a minute to integrate the SDK and you can forward all issues to your favorite tools like: Jira, slack and many more. This is just the beginning!