This demo app will animate the view just like Youtube mobile app, while tapping on video a UIView pops up from right corner of the screen and the view can be dragged to right corner through Pan Gesture and more features are there as Youtube iOS app.
The whole design is done with Auto Layout and it is compatible with iOS 6 too.
No need to worry about screen size as it will run smoothly on any device size iPhone 4s to iPhone 6 Plus
License: MIT
Language: Objective-C
Platform: iOS
Spend Your Time Developing Not Debugging with Instabug SDK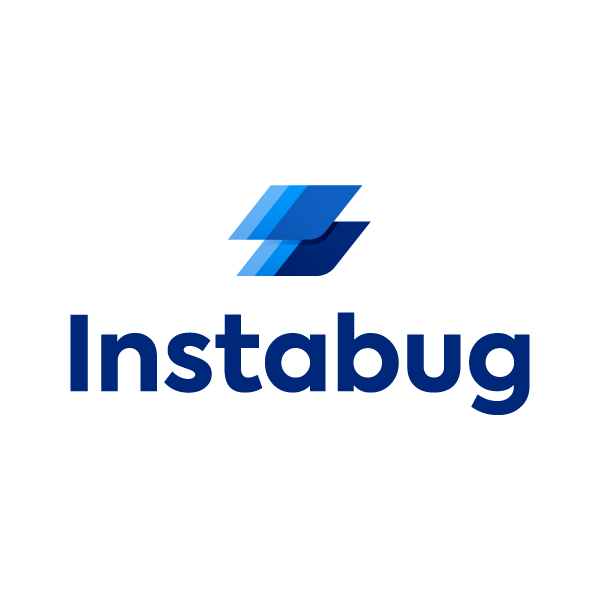 Catch bugs as soon as they happen and know exactly why a crash occurred. With Instabug you will automatically receive device data, network logs, and reproduction steps with every bug and crash report. It only takes a line of code to integrate.