Instabug: Understand how your app is doing with real-time contextual insights from your users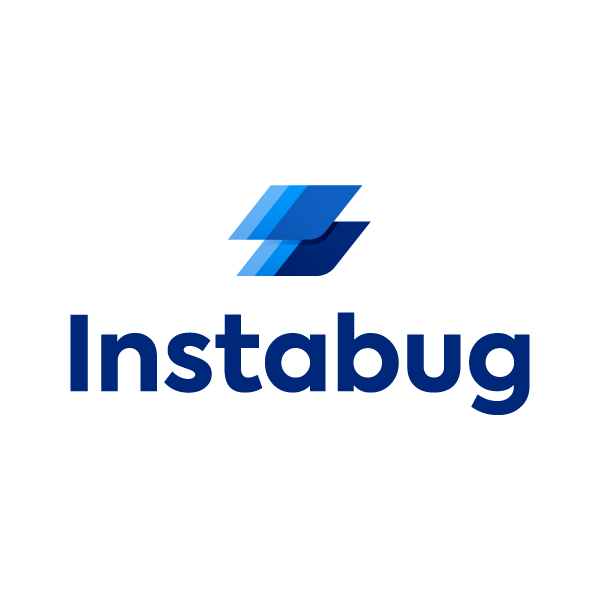 Get all the logs you need and fix bugs, crashes, and other issues in minutes instead of days. With Instabug you will automatically receive device data, network logs, and reproduction steps with every bug and crash report. It only takes a line of code to integrate and is perfect for teams that are now working remotely. See more detailed features comparison and try Instabug for free here.
A Swift subclass of NSImageView for loading remote images asynchronously. * Download images from the Web to DKAsyncImageView asynchronously with just 1 line of code * Set a 'Placheholder Image'...
Learn More
Open in Xcode
A simple app to record, trim and export audio for Mac. Written in Swift and took just 2 days. If you are on IRC, feel free to ping me in #iphonedev/#macdev on freenode. I'm the pretty_functi...
Learn More
Open in Xcode
Contains a Swift file to add the spaceship operator ( `<=>` ) to a project 6.0 <=> 17.0 // Outputs -1 9001.0 <=> 9000.0 // Outputs 1 4.0 <=> 4.0 // Outputs 0 Works on iOS an...
Learn More
Open in Xcode