Spend Your Time Developing Not Debugging with Instabug SDK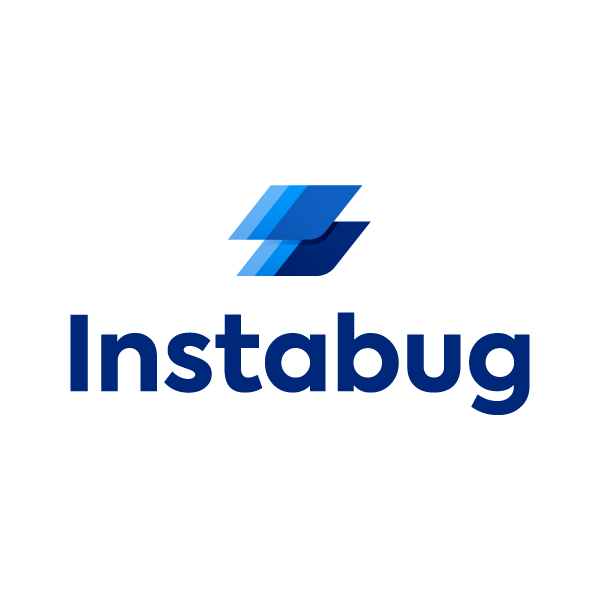 Catch bugs as soon as they happen and know exactly why a crash occurred. With Instabug you will automatically receive device data, network logs, and reproduction steps with every bug and crash report. It only takes a line of code to integrate.
Contains a Swift file to add the spaceship operator ( `<=>` ) to a project 6.0 <=> 17.0 // Outputs -1 9001.0 <=> 9000.0 // Outputs 1 4.0 <=> 4.0 // Outputs 0 Works on iOS and OS X but the Xcode project is set up as an OS X command line tool.