Spend Your Time Developing Not Debugging with Instabug SDK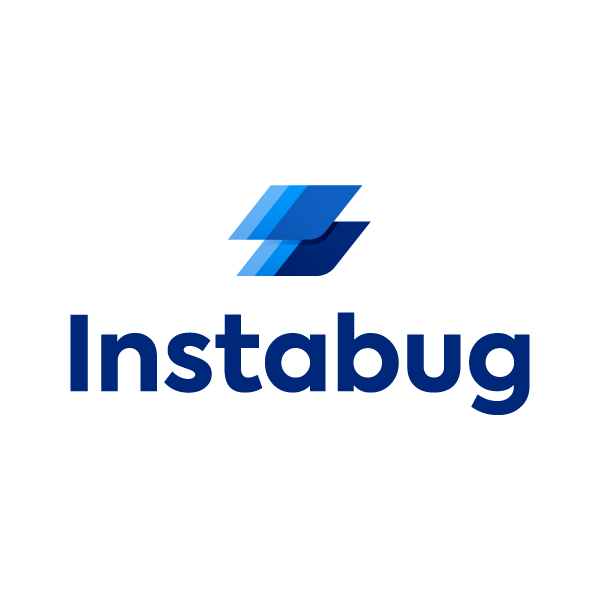 Catch bugs as soon as they happen and know exactly why a crash occurred. With Instabug you will automatically receive device data, network logs, and reproduction steps with every bug and crash report. It only takes a line of code to integrate.
An NSTableView replacement that doesn't suck.
Chromium Tabs is a Cocoa framework for building applications that works like Chromium's window system. An application has multiple windows. Each window represents a unit of tabs. Each tab represents a stateful view. Each tab can be freely dragged between windows.