DejalUIKitCategories for iOS by David Sinclair
DejalUIKitCategories is a collection of categories for UIKit on iOS, to add useful methods to classes like UIBarButtonItem, UIColor, UIView, and others.
UIApplication+Dejal: Adds methods to get the first responder and keyboard view of the app.
UIBarButtonItem+Dejal: Convenience initializers to make UIBarButton instances based on and image, title, system item, custom view, spacer, or segmented control.
UIButton+Dejal: A more convenient title property, and a method to add a gloss effect.
UIColor+Dejal: Convenience initializers for more standard colors, or based on a platform-specific image or hex value.
UIImage+Dejal: Convenience initializers for tinted images, methods to overlay images with colors, and scaling methods.
UIImageView+Dejal: Make a white-background image view, and adjust the background color based on the highlighted state.
UILabel+Dejal: Convenience initializers for labels with various text, font, width etc attributes, and sizing methods.
UISegmentedControl+Dejal: Convenience initializer for a segmented control with specified items, target, action, and initial selection.
UITextField+Dejal: A selected range property, and support for gestures to move the insertion point by swiping.
UITextView+Dejal: Attributes of the selection or insertion point, and support for the insertion point swiping gestures.
UIView+Dejal: Properties for frame and bounds components and an image representation, methods to hide, add to and remove from the superview with animation.
License: BSD
Language: Objective-C
Why do mobile-first companies choose Instabug over Crashlytics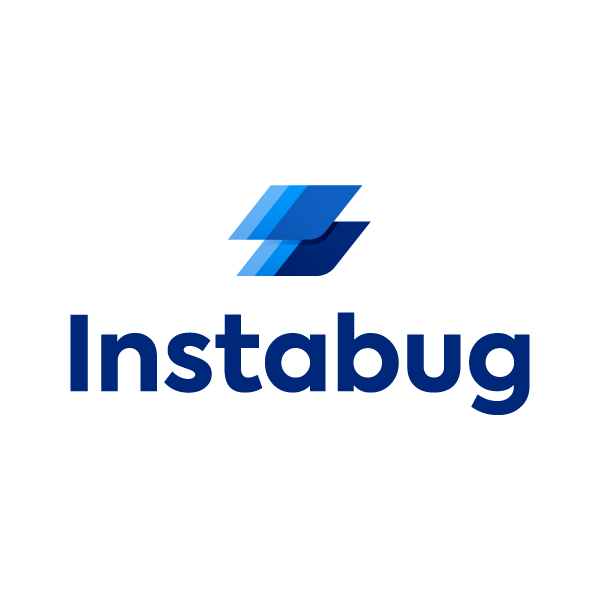 Instabug helps you identify and resolve severe crashes quickly. You can retrace in-app events and know exactly which line of code caused the crash along with environment details, network logs, repro steps, and the session profiler. Ask more questions or keep users up-to-date with in-app replies straight from your dashboard. We take data privacy seriously, so no one sees your data but you!