ECSlidingViewController is a view controller container that manages a layered interface. The top layer anchors to the left or right side of the container while revealing the layer underneath it. This is most commonly known as the "Side Menu", "Slide Out", "Hamburger Menu/Drawer/Sidebar", etc...
It features support for all screen sizes, all orientations, storyboards, and custom transitions. The animation, interaction, and layout are all customizable. The examples implement a "Fold", "Zoom", and "UIKit Dynamics" type of transitions.
License: MIT
Language: Objective-C
Platform: iOS
Spend Your Time Developing Not Debugging with Instabug SDK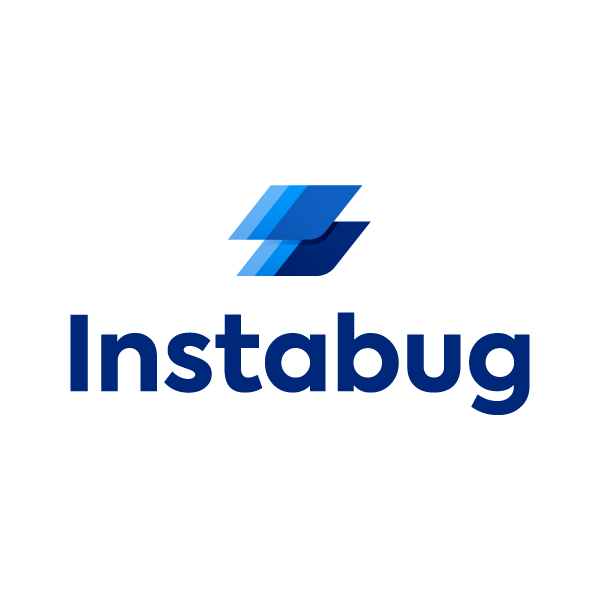 Catch bugs as soon as they happen and know exactly why a crash occurred. With Instabug you will automatically receive device data, network logs, and reproduction steps with every bug and crash report. It only takes a line of code to integrate.