EtPanKit is an Objective-C interface for the libEtPan email framework for Mac. It features fast, efficient, and secure IMAP and SMTP connections, abstract classes for maximum subclass-ability, an abstraction from the LibEtPan C-interface, IDLE requests, NSOperation based classes which are submitted asynchronously to their queue, and block-based and delegate-based callbacks for operations.
This particular fork is under active development because of it's use in the DotMail project.
Understand How Your App is Doing with Real-Time Contextual Insights From Your Users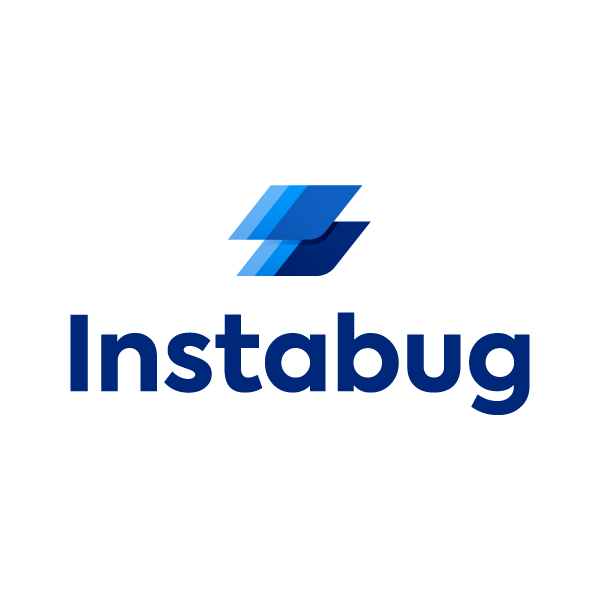 Receive bug reports that automatically capture all app details; network requests, repro steps, and session details. And get real-time crash reports with stack trace details up to the line that caused the crash to help you catch and fix issues much faster. It takes less than a minute to integrate the SDK and you can forward all issues to your favorite tools like: Jira, slack and many more. This is just the beginning!