GradientSlider for iOS by jonhull
GradientSlider is a UIControl subclass which is similar to UISlider, but with a linear gradient coloring the slider's track. Useful for creating color pickers. It is written in Swift.
Features:
Easily define a gradient by setting the min & max (i.e. left & right) colors
Rainbow gradients (with customizable saturation & brightness) for making Hue selection sliders
IBDesignable/Inspectable for direct use within Interface Builder
Add an icon or color to the slider thumb
Min/Max images (similar to UISlider)
Both Target/Action and Block-based callbacks
Customizable track thickness
Customizable track border and thumb size
Looks like UISlider by default, so they can be intermixed in the UI
Understand How Your App is Doing with Real-Time Contextual Insights From Your Users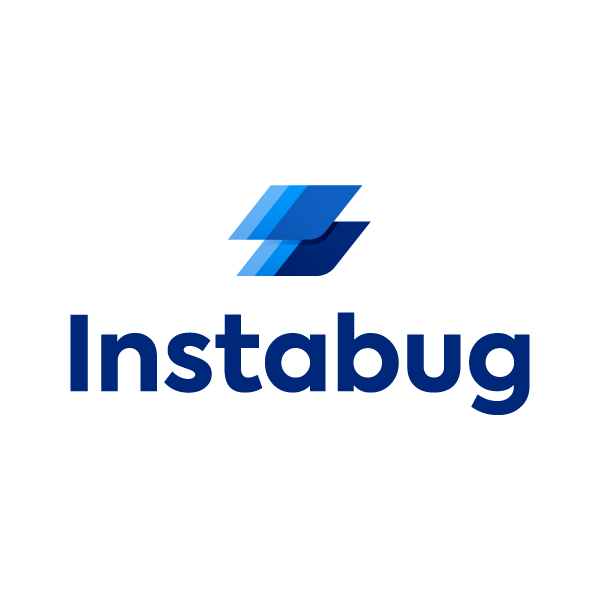 Receive bug reports that automatically capture all app details; network requests, repro steps, and session details. And get real-time crash reports with stack trace details up to the line that caused the crash to help you catch and fix issues much faster. It takes less than a minute to integrate the SDK and you can forward all issues to your favorite tools like: Jira, slack and many more. This is just the beginning!