Hackers - a Hacker News app for iPhone for iOS by Weiran Zhang
Hackers is a beautifully elegant app for Hacker News, a social news website about tech start ups and computer hacking.
Hackers focuses on the reading experience, with a simple yet beautiful UI and clean typography. It makes reading Hacker News a pleasure when you're on the go.
Hackers uses the latest technology in iOS, including Storyboards, AutoLayout, and CoreText.
Features
• Beautiful, typography focused UI • Swipe left to go back, swipe down to close popups • Blazing fast performance • Dark theme for late night hacking • View Top, New, and Ask Hacker News posts • Collapsing and expanding of nested comments • Instapaper and Pinboard support • Remembers read posts • Built for iOS 6
License: MIT
Language: Objective-C
Understand How Your App is Doing with Real-Time Contextual Insights From Your Users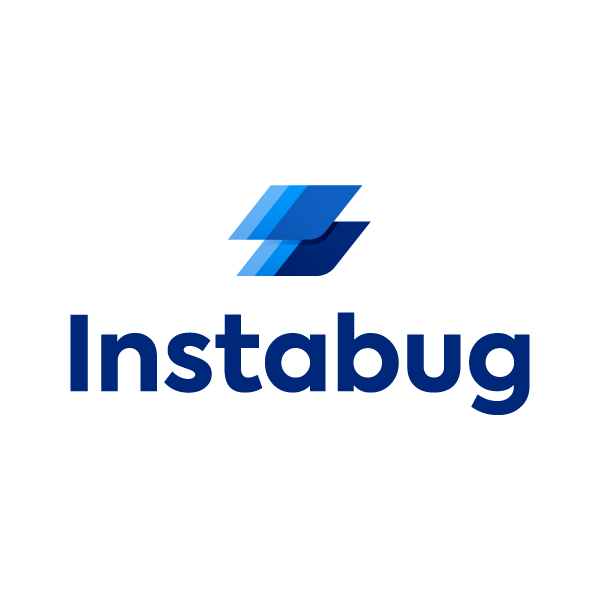 Receive bug reports that automatically capture all app details; network requests, repro steps, and session details. And get real-time crash reports with stack trace details up to the line that caused the crash to help you catch and fix issues much faster. It takes less than a minute to integrate the SDK and you can forward all issues to your favorite tools like: Jira, slack and many more. This is just the beginning!