Selected as a Control of the Week
Facebook Home port for iOS.
This is an attempt to replicate essential elements of the Facebook Home experience in iOS as an app. The aim is to re-create features like Cover Feed with nothing but simple UIKit controls and the Facebook Graph API.
Working features:
Coverfeed. Supports posts of type photo (addedphotos/mobilestatusupdate/sharedstory) and status (picture/mobilestatusupdate/wall_post).

Double tap to like/unlike a post from Coverfeed.
View comments and add comments to a post. * Post to your own timeline.
Fake launcher that opens apps like Facebook Camera, Twitter, Instagram, Mail.

SSO to Facebook using iOS 6's SocialFramework.
Video - https://vimeo.com/64940276
More details on project homepage - http://corgitoergosum.net/facebook-home-for-ios/
License: MIT
Language: Objective-C
Understand How Your App is Doing with Real-Time Contextual Insights From Your Users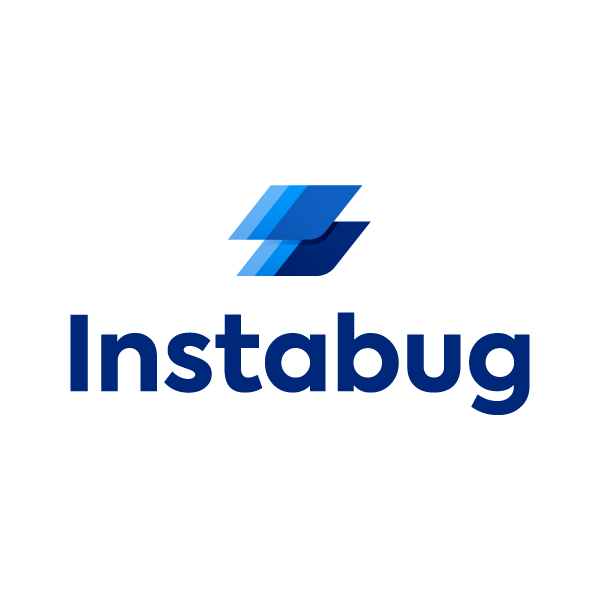 Receive bug reports that automatically capture all app details; network requests, repro steps, and session details. And get real-time crash reports with stack trace details up to the line that caused the crash to help you catch and fix issues much faster. It takes less than a minute to integrate the SDK and you can forward all issues to your favorite tools like: Jira, slack and many more. This is just the beginning!