仿UIDatePicker, 只显示年和月,可以设置最大日期,最小日期和默认日期,可以显示"至今"
Imitation UIDatePicker, only show the year and month, you can set the maximum date, minimum date, and the current default date, can show so "today"
License: MIT
Language: Objective-C
Platform: iOS
Why do mobile-first companies choose Instabug over Crashlytics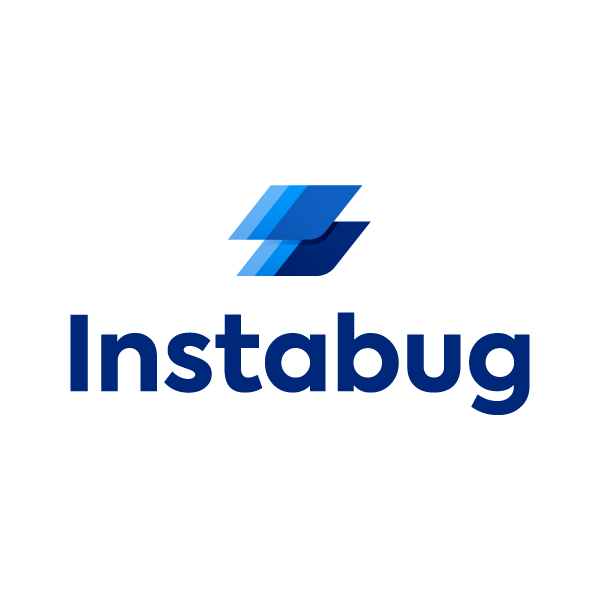 Instabug helps you identify and resolve severe crashes quickly. You can retrace in-app events and know exactly which line of code caused the crash along with environment details, network logs, repro steps, and the session profiler. Ask more questions or keep users up-to-date with in-app replies straight from your dashboard. We take data privacy seriously, so no one sees your data but you!