仿UIDatePicker, 只显示年和月,可以设置最大日期,最小日期和默认日期,可以显示"至今"
Imitation UIDatePicker, only show the year and month, you can set the maximum date, minimum date, and the current default date, can show so "today"
License: MIT
Language: Objective-C
Platform: iOS
Spend Your Time Developing Not Debugging with Instabug SDK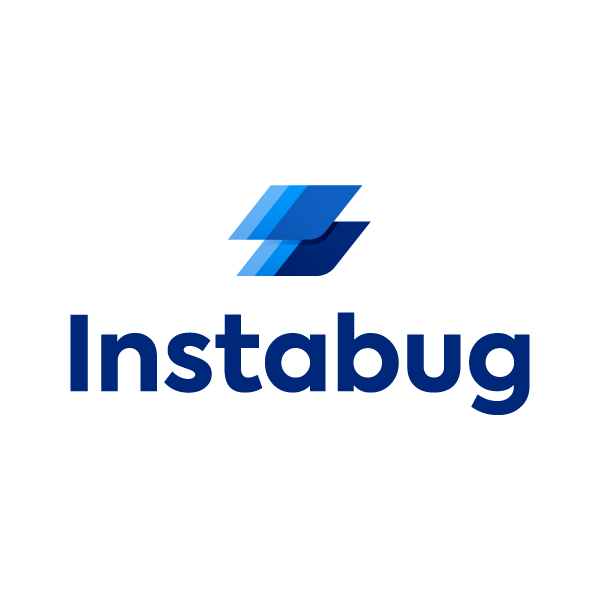 Catch bugs as soon as they happen and know exactly why a crash occurred. With Instabug you will automatically receive device data, network logs, and reproduction steps with every bug and crash report. It only takes a line of code to integrate.