Networking was born out of the necessity of having a simple networking library that doesn't have crazy programming abstractions or uses the latest reactive programming techniques, but just a plain, simple and convenient wrapper around NSURLSession that supports common needs such as faking requests and caching images out of the box. A library that is small enough to read in one go but useful enough to include in any project. That's how Networking came to life, a fully tested library for iOS, tvOS, watchOS and OS X that will always be there for you.
Super friendly API
Singleton free
No external dependencies
Optimized for unit testing
Minimal implementation
Simple request cancellation
Fake requests easily (mocking/stubbing)
Runs synchronously in automatic testing environments
Image downloading and caching
Free
License: MIT
Language: Swift
Platform: iOS
Why do mobile-first companies choose Instabug over Crashlytics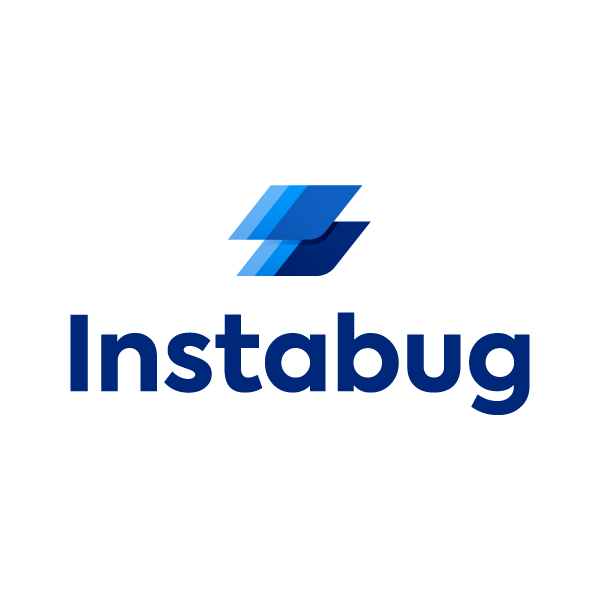 Instabug helps you identify and resolve severe crashes quickly. You can retrace in-app events and know exactly which line of code caused the crash along with environment details, network logs, repro steps, and the session profiler. Ask more questions or keep users up-to-date with in-app replies straight from your dashboard. We take data privacy seriously, so no one sees your data but you!