1 image
Author
Elvis Nuñez
Description
Networking was born out of the necessity of having a simple networking library that doesn't have crazy programming abstractions or uses the latest reactive programming techniques, but just a plain, simple and convenient wrapper around NSURLSession that supports common needs such as faking requests and caching images out of the box. A library that is small enough to read in one go but useful enough to include in any project. That's how Networking came to life, a fully tested library for iOS, tvOS, watchOS and OS X that will always be there for you.
Super friendly API
Singleton free
No external dependencies
Optimized for unit testing
Minimal implementation
Simple request cancellation
Fake requests easily (mocking/stubbing)
Runs synchronously in automatic testing environments
Image downloading and caching
Free
Tags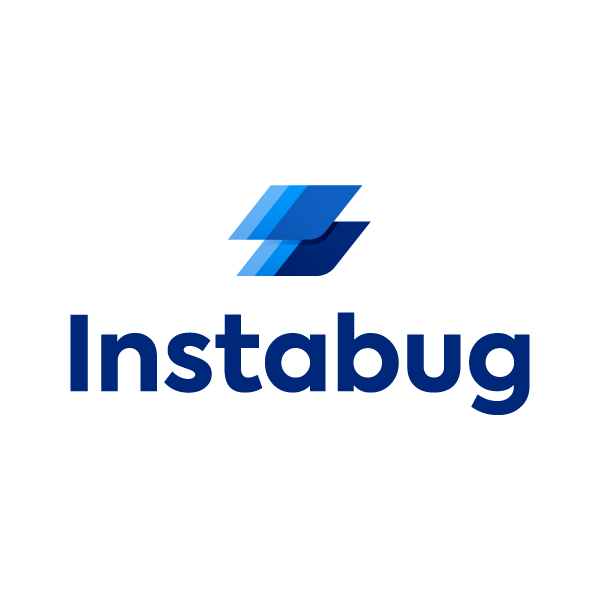 Get all the logs you need and fix bugs, crashes, and other issues in minutes instead of days. With Instabug you will automatically receive device data, network logs, and reproduction steps with every bug and crash report. It only takes a line of code to integrate and is perfect for teams that are now working remotely. See more detailed features comparison and try Instabug for free here.
Get Started Now