A next generation OpenWatch client for iOS devices.
OpenWatch is a global citizen journalism project with the goal of building a more transparent and less corrupt society.
This app will allow you to stream video and photos directly to the web! It's the easiest possible way to get your media online. Use this application to record any events you witness, your encounters with the police, border agents, or other authority figures, or to just record anything you find interesting. Your recordings will appear online to be used in public interest investigations and news stories.
License: GPL
Language: Objective-C
Why do mobile-first companies choose Instabug over Crashlytics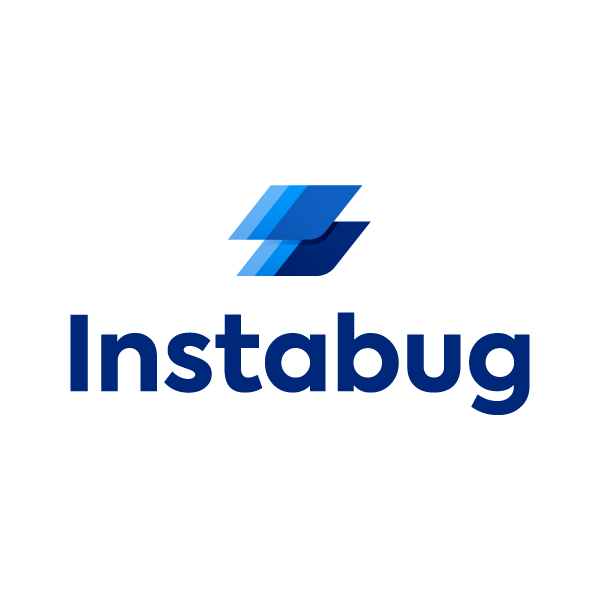 Instabug helps you identify and resolve severe crashes quickly. You can retrace in-app events and know exactly which line of code caused the crash along with environment details, network logs, repro steps, and the session profiler. Ask more questions or keep users up-to-date with in-app replies straight from your dashboard. We take data privacy seriously, so no one sees your data but you!