OS X (and - partially - iOS) framework for getting software and hardware informations (such as CPU vendor, RAM size, device model and serial, …) at runtime. Relies on IOKit and SysCtl, as well as on the now-deprecated GestaltManager, for compatibility purposes only.
Here's what you can gather with PFSystemKit:
CPU informations (vendor, nominal clock speed, caches size, core count, thread count, marketing name)

RAM infos (size, usage statistics)

GPU infos (matching framebuffer, model, ports)

Device infos (device family (e.g. MacBook Pro), model (MacBookPro8,1), version (8,1), serial)

Battery (voltage, current, serial, manufacturer, age in days, cycle count, temperature)
Why do mobile-first companies choose Instabug over Crashlytics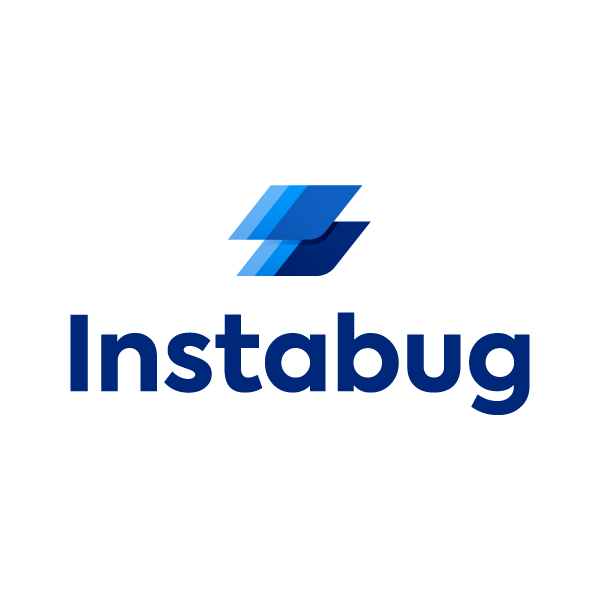 Instabug helps you identify and resolve severe crashes quickly. You can retrace in-app events and know exactly which line of code caused the crash along with environment details, network logs, repro steps, and the session profiler. Ask more questions or keep users up-to-date with in-app replies straight from your dashboard. We take data privacy seriously, so no one sees your data but you!