Create a Cloud Syncing Mobile App in 3 Minutes.
Building an app that syncs its data in the cloud can be difficult. That's where SDScaffoldSync comes into play. SDScaffoldSync creates a REST endpoint (via Heroku-Core-Data-Buildpack) and syncing code (via AFIncrementalStore) for you.
SDScaffoldSync also leverages SDScaffoldKit to give you ready-made views for your model objects. Just create your Core Data model, hand SDScaffoldKit your Entity's name, a field to sort by, and BAM! You you have a cloud syncing app.
SDScaffoldSync is meant to save you time so you can focus on what matters, application logic. The library is still a little green behind the ears and I would love to see any issues or pull request you may have. There is a sample project and screencast if you have any question on how it all works. Overall, this is a great way to get your project up and running then you can go from there.
License: Unspecified
Language: Objective-C
Platform: iOS
Why do mobile-first companies choose Instabug over Crashlytics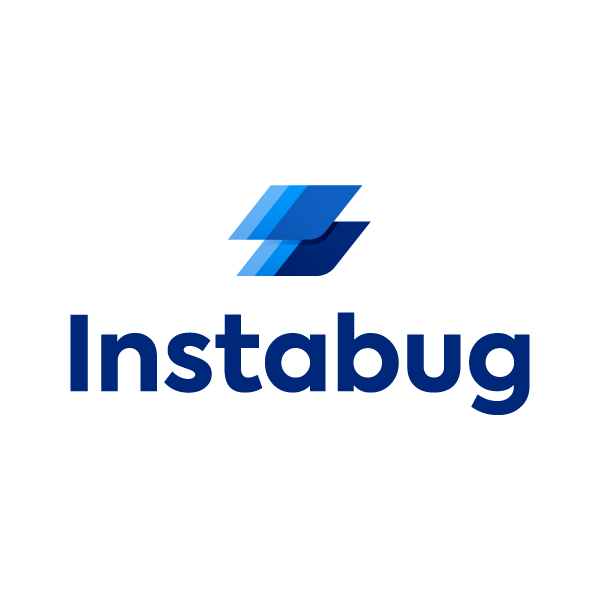 Instabug helps you identify and resolve severe crashes quickly. You can retrace in-app events and know exactly which line of code caused the crash along with environment details, network logs, repro steps, and the session profiler. Ask more questions or keep users up-to-date with in-app replies straight from your dashboard. We take data privacy seriously, so no one sees your data but you!