1 image
Author
Shabib Hossain
Description
Easy to use two dimensional array for iOS applications. This CocoaPod provides the ability to use a two dimensional array that can be used using row and column index.
Installation
SHTwoDimensionalArray is available through CocoaPods. To install it, simply add the following line to your Podfile:
pod 'SHTwoDimensionalArray'
Usage
#import "SHTwoDimensionalArray.h"
SHTwoDimensionalArray *twoDArray = [SHTwoDimensionalArray arrayWithRows:2 andColumns:2];
[twoDArray setObject:@"Foo" inRow:0 column:0];
...
NSString *foo = [twoDArray objectInRow:0 column:0];
Share feedbacks and ideas to improve this project, I would love to hear them out. I would also greatly appreciate if you follow me on @shabib_hossain.
Tags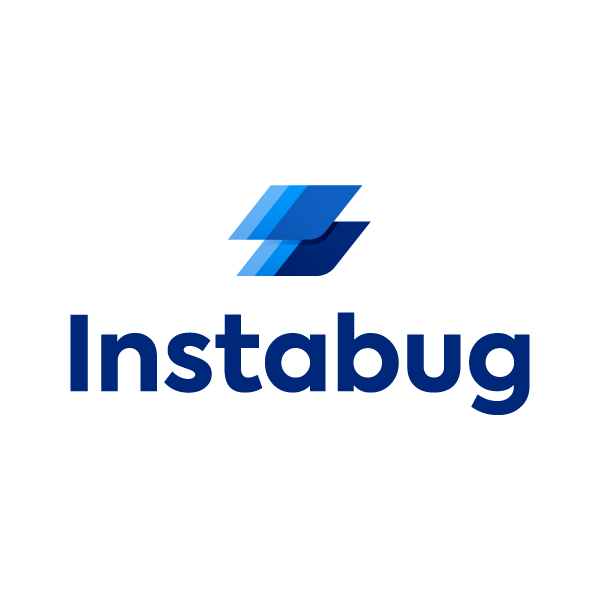 Get all the logs you need and fix bugs, crashes, and other issues in minutes instead of days. With Instabug you will automatically receive device data, network logs, and reproduction steps with every bug and crash report. It only takes a line of code to integrate and is perfect for teams that are now working remotely. See more detailed features comparison and try Instabug for free here.
Get Started Now