1 image
Author
David Kopec
Description
SwiftGraph is a pure Swift (no Cocoa) implementation of a graph data structure, appropriate for use on both iOS and OS X projects. It includes support for weighted, unweighted, directed, and undirected graphs. It uses generics to abstract away both the type of the vertices, and the type of the weights.
It includes copious in-source documentation, some unit tests, as well as utility functions for doing things like breadth-first search, depth-first search, and djikstra's algorithm.
Tags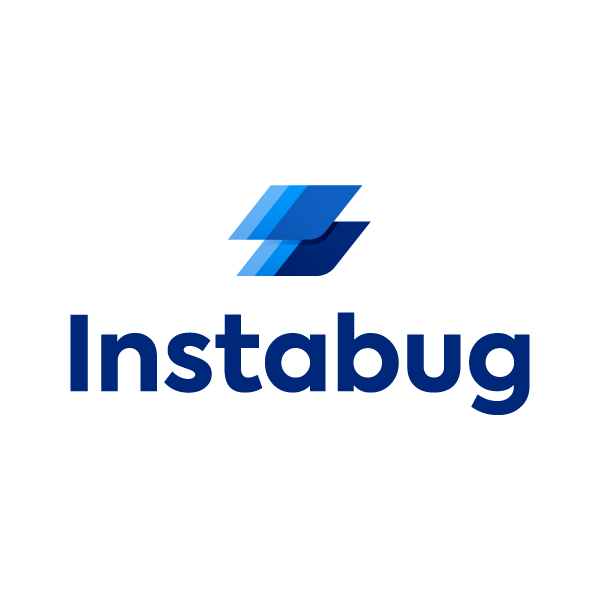 Get all the logs you need and fix bugs, crashes, and other issues in minutes instead of days. With Instabug you will automatically receive device data, network logs, and reproduction steps with every bug and crash report. It only takes a line of code to integrate and is perfect for teams that are now working remotely. See more detailed features comparison and try Instabug for free here.
Get Started Now