XCActionBar for macOS by Pedro Gomes
XCActionBar is a general purpose productivity tool to super-power your Xcode experience.
You can think of it like Alfred for Xcode, it currently integrates with Menu Bar action, code snippets and comes bundle with a myriad of custom (and extensible) text manipulation actions like:
Sort Selected Lines (asc, desc)
Duplicate Line(s)
Delete Line(s)
Surround selected text with... (lots of stuff here)
Surround each selected line with ... (lots of stuff here)
Add prefix to selected lines
Add suffix to selected lines
... and a lot more!
Understand How Your App is Doing with Real-Time Contextual Insights From Your Users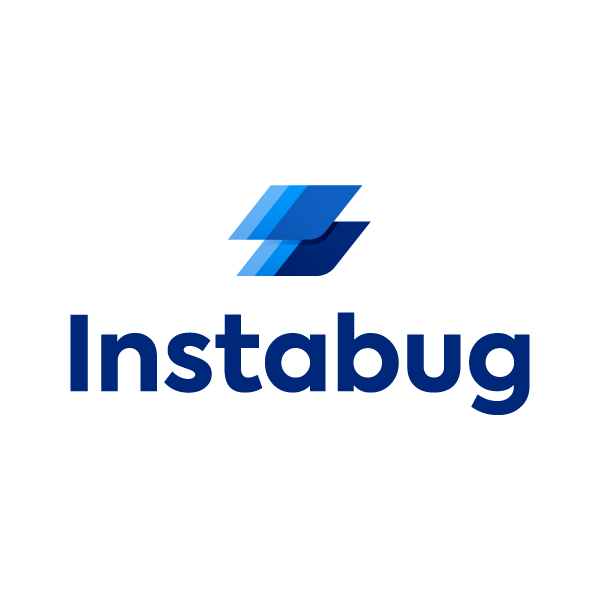 Receive bug reports that automatically capture all app details; network requests, repro steps, and session details. And get real-time crash reports with stack trace details up to the line that caused the crash to help you catch and fix issues much faster. It takes less than a minute to integrate the SDK and you can forward all issues to your favorite tools like: Jira, slack and many more. This is just the beginning!