1 image
Author
Sean Heber
Description
Chameleon is a port of Apple's UIKit (and some minimal related frameworks) to Mac OS X. It is meant to be as much of a drop-in replacement for the real UIKit as possible. It also adapts some iOS user interface conventions to the Mac (such as UIAlertView being represented by NSAlert) so that apps built using Chameleon have as much chance as possible of feeling at home on the desktop with relatively little porting effort.
Chameleon requires OS X 10.6 or higher. Apps built with it have been proven to be acceptable to Apple for the Mac App Store. Chameleon was first built by The Iconfactory to unify the codebase of Twitterrific for both Mac and iOS.
Tags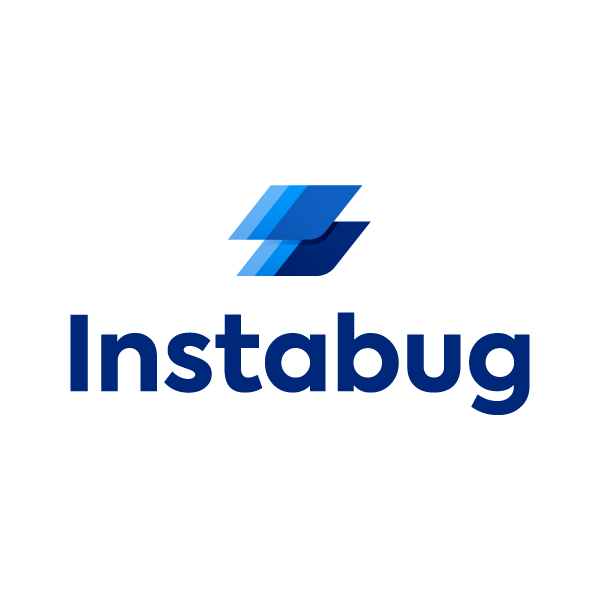 Get all the logs you need and fix bugs, crashes, and other issues in minutes instead of days. With Instabug you will automatically receive device data, network logs, and reproduction steps with every bug and crash report. It only takes a line of code to integrate and is perfect for teams that are now working remotely. See more detailed features comparison and try Instabug for free here.
Get Started Now