1 image
Author
David Sinclair
Description
DejalAppKitCategories is a collection of categories for AppKit on OS X, to add useful methods to classes like NSMenu, NSTableView, NSTextView, and others.
NSButton+Dejal: A text color property and a method to display a menu.
NSImage+Dejal: Methods to draw flipped images, apply a badge or tint, or get a PNG representation.
NSMenu+Dejal: Methods to add and remove items.
NSOutlineView+Dejal: Methods for selected items and displaying a menu.
NSPopUpButton+Dejal: Methods to add and select items.
NSScreen+Dejal: Screen name methods.
NSSplitView+Dejal: Methods for split positions and collapsing and expanding.
NSTableView+Dejal: Selection, column and copying methods.
NSTextField+Dejal: Methods to set values, synchronize with a slider, and resize the window (using autoresizing).
NSTextView+Dejal: Properties for string, attributed string and RTF values, methods for length, range, appending, and selection.
NSToolbar+Dejal: Methods for the toolbar height and finding an item by identifier.
NSView+Dejal: Add a view as a fully-constrained subview, adjust autoresizing, scale, and set the alpha opacity.
NSWindow+Dejal: Methods to force editing to end, fade in a window, and adjust the sizing of the window based on a view.
Tags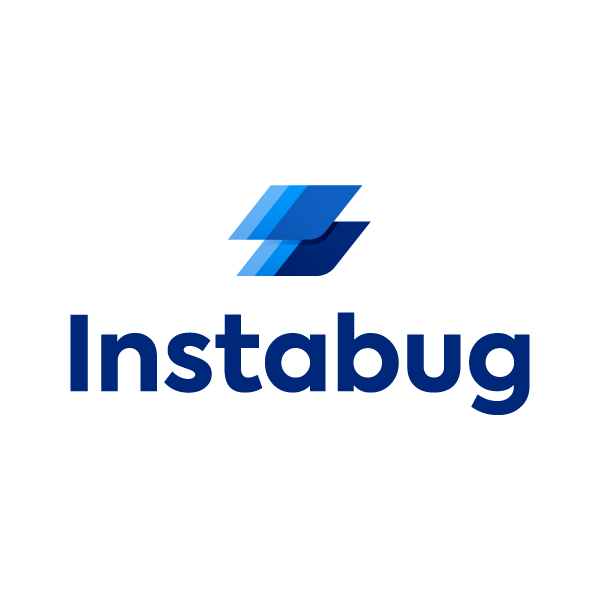 Get all the logs you need and fix bugs, crashes, and other issues in minutes instead of days. With Instabug you will automatically receive device data, network logs, and reproduction steps with every bug and crash report. It only takes a line of code to integrate and is perfect for teams that are now working remotely. See more detailed features comparison and try Instabug for free here.
Get Started Now