1 image
Author
Edwin Vermeer
Description
Swift helper library with reflection functions with support for NSCoding, Printable, Hashable, Equatable and JSON.
Parsing objects based on NSObject to a dictionary.
Parsing a dictionary back to an object.
Creating a class from a string value and get the string value for a class.
Support NSCoding methods encodeWithCoder and decodeObjectWithCoder
Supporting Printable, Hashable and Equatable while using all properties. (Support for Set in Swift 1.2)
Parse an object to a JSON string and parse a JSON string to an object
Tags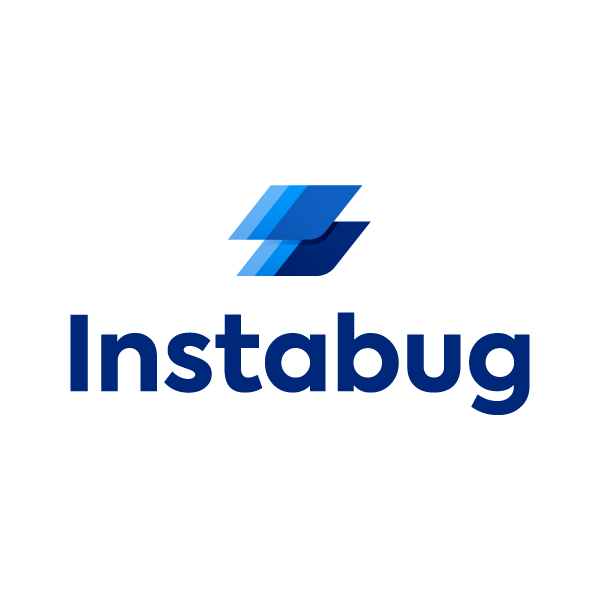 Get all the logs you need and fix bugs, crashes, and other issues in minutes instead of days. With Instabug you will automatically receive device data, network logs, and reproduction steps with every bug and crash report. It only takes a line of code to integrate and is perfect for teams that are now working remotely. See more detailed features comparison and try Instabug for free here.
Get Started Now