2 images
Author
Hyper
Description
Form came out from our need to a form that could share logic between our iOS apps and our web clients, we found that JSON was one way to achieve this.
Form includes the following features:
Multiple groups: For example you can have a group for personal details and another one for shipping information

Field validations: We support required, maximum length, minimum length and format (regex). We also support many field types, for example: text, number, phone_number, email, date, name and more

Custom sizes: Total width is handled as 100% while height is handled in chunks of 85 px

Custom fields: You can register your custom fields, it's pretty simple (our basic example includes how to make an image field)

Formulas or computed values: We support fields that contain generated values from other fields

Targets: Hide, show, update, enable, disable or clear a field using a target. It's pretty powerful, you can even set a condition for your target to run

Dropdowns: Generating dropdowns is as easy as adding values to your field, values support default flags, targets (in case you want to trigger hiding a field based on a selection), string values or numeric values and subtitles (in case you want to hint the consequences of your selection)
Tags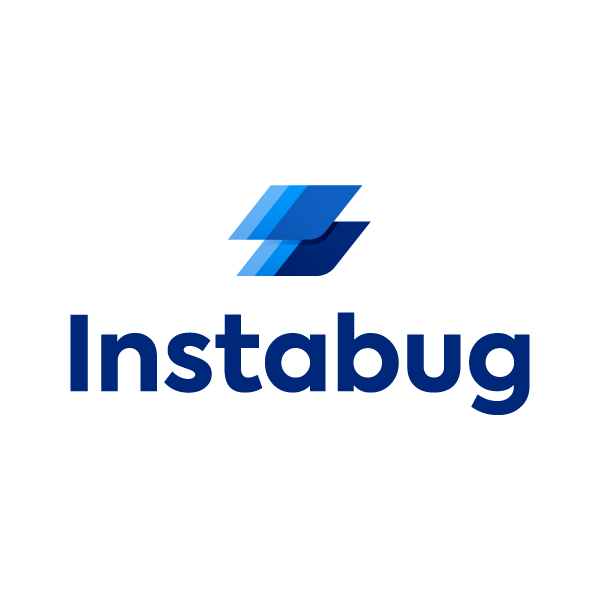 Get all the logs you need and fix bugs, crashes, and other issues in minutes instead of days. With Instabug you will automatically receive device data, network logs, and reproduction steps with every bug and crash report. It only takes a line of code to integrate and is perfect for teams that are now working remotely. See more detailed features comparison and try Instabug for free here.
Get Started Now