iCloudDocumentSync for iOS by iRare Media
Sync and Manage iCloud Documents in your iOS app. Simplifies iCloud Document Syncing. Makes iCloud just work for developers too.
iCloud Document Sync makes it easy for developers to integrate the iCloud document storage APIs into iOS applications. This is how iCloud document-storage and management should've been out of the box from Apple. Integrate iCloud into iOS (OS X coming soon) Objective-C document projects with one-line code methods. Sync, upload, manage, and remove documents to and from iCloud with only a few lines of code (compared to the hundreds of lines and hours that it usually takes). Get iCloud up and running in your iOS app in only a few minutes.
License: MIT
Language: Objective-C
Understand How Your App is Doing with Real-Time Contextual Insights From Your Users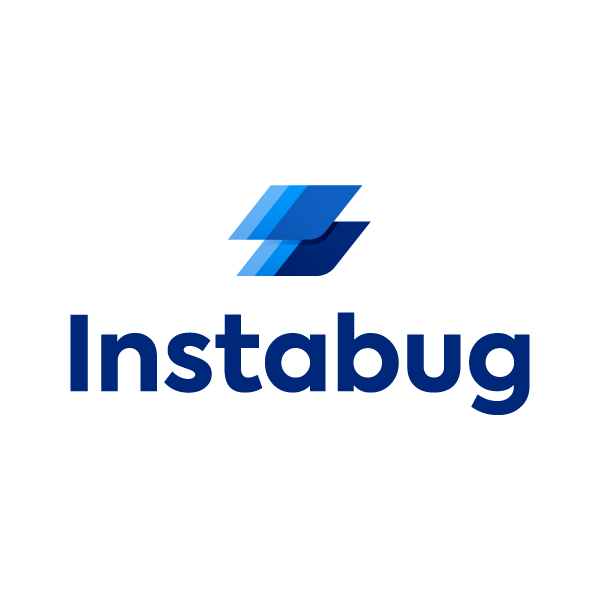 Receive bug reports that automatically capture all app details; network requests, repro steps, and session details. And get real-time crash reports with stack trace details up to the line that caused the crash to help you catch and fix issues much faster. It takes less than a minute to integrate the SDK and you can forward all issues to your favorite tools like: Jira, slack and many more. This is just the beginning!