JZBorderedView for iOS by excitedhoney
A UIView subclass with four configurable borders and separators via storyboard. Insets are configurable too. An alternative to static UITableView as Static table views are only valid when embedded in UITableViewController instances.
License: MIT
Language: Objective-C
Understand How Your App is Doing with Real-Time Contextual Insights From Your Users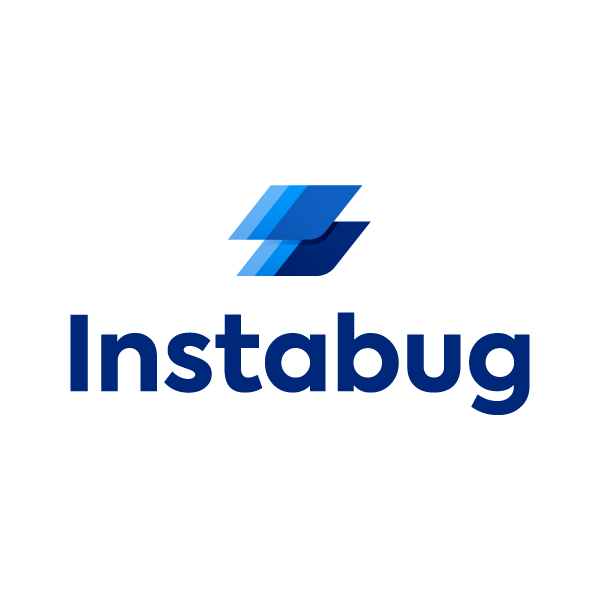 Receive bug reports that automatically capture all app details; network requests, repro steps, and session details. And get real-time crash reports with stack trace details up to the line that caused the crash to help you catch and fix issues much faster. It takes less than a minute to integrate the SDK and you can forward all issues to your favorite tools like: Jira, slack and many more. This is just the beginning!