KFSwiftImageLoader for watchOS by Kiavash Faisali
From the creator of KFWatchKitAnimations comes the next great tool for  Watch and iOS in general: KFSwiftImageLoader
KFSwiftImageLoader is an extremely high-performance, lightweight, and energy-efficient pure Swift async web image loader with memory and disk caching for iOS and  Watch.
This is the world's first  Watch-optimized async image loader with WKInterfaceImage extensions and intelligent automatic cache handling via WKInterfaceDevice.
License: MIT
Language: Swift
Why do mobile-first companies choose Instabug over Crashlytics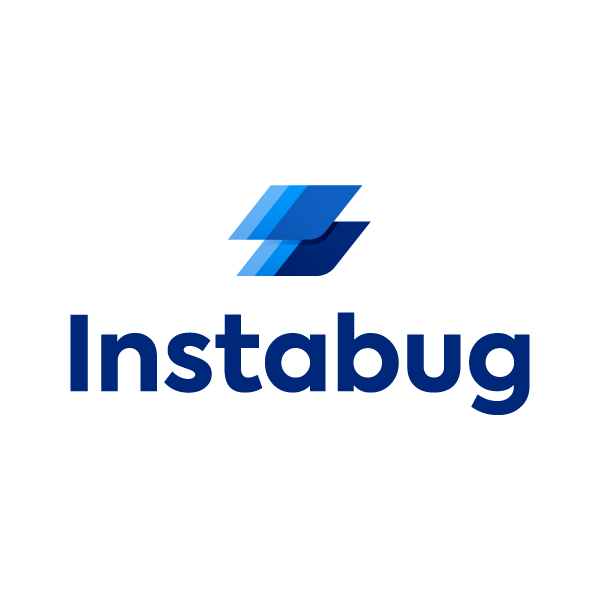 Instabug helps you identify and resolve severe crashes quickly. You can retrace in-app events and know exactly which line of code caused the crash along with environment details, network logs, repro steps, and the session profiler. Ask more questions or keep users up-to-date with in-app replies straight from your dashboard. We take data privacy seriously, so no one sees your data but you!