Mark is a Xcode Extension that generates MARK comments from any class, struct, extension, enum or protocol declaration in the source file. It also lets you select text from which to generate MARK comments.
License: MIT
Language: Swift
Platform: macOS
Spend Your Time Developing Not Debugging with Instabug SDK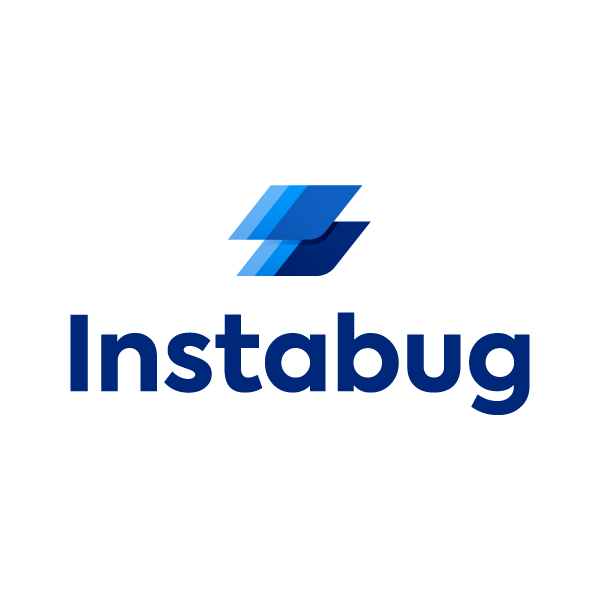 Catch bugs as soon as they happen and know exactly why a crash occurred. With Instabug you will automatically receive device data, network logs, and reproduction steps with every bug and crash report. It only takes a line of code to integrate.