MyStyledView for macOS by Joe Ricioppo
A generic styled view class for rendering simple graphics on the desktop. Styling is exposed through properties on the view. It has support for a fill color and gradient, with the gradient composited on top, and individual properties for top and bottom edges, as well as highlights. The left and right edges have gradient properties instead of colors. It also supports drawing inner shadows thanks to Sean Patrick-O'Brien and his awesome bezier path category. And I recently added support for stretchable background images exposed through a leftCapWidth and topCapHeight property.
Why do mobile-first companies choose Instabug over Crashlytics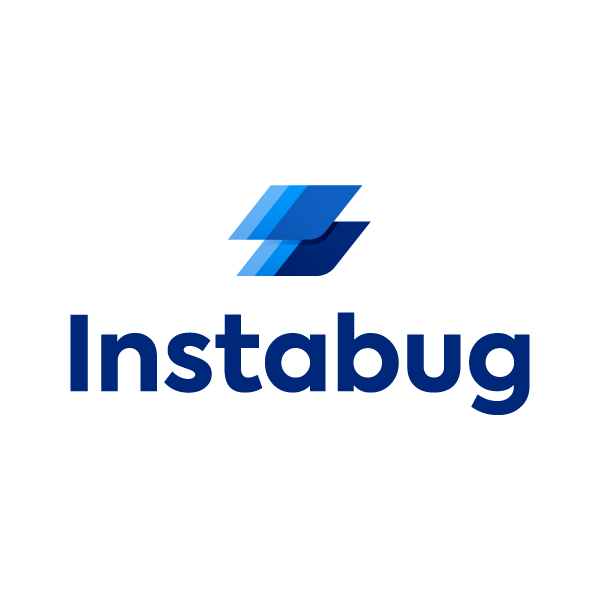 Instabug helps you identify and resolve severe crashes quickly. You can retrace in-app events and know exactly which line of code caused the crash along with environment details, network logs, repro steps, and the session profiler. Ask more questions or keep users up-to-date with in-app replies straight from your dashboard. We take data privacy seriously, so no one sees your data but you!