PMSuperButton is a powerful UIButton coming from the countryside, but with super powers! 😎 A easy way to create custom and complex buttons with custom attributes, directly added to the iOS Interface Builder, very easy to integrate in every project! The library allow you to use all the features of standard UIButton with a lot of new cool features, customizable from Storyboard or from code.
Top 100 Coolest Super Powers: - Edit everything directly from storyboard or code 😏 - Change border color, width - Customize the corner radius - Set a gradient background - Edit everything about the shadows: color, opacity, offset - Animations when the button is highlighted 🤗 - Animations when the button is selected - Ripple tap effect, where you can edit ripple color and ripple speed (like a Google Material button) 😮 - Toggle functionality - Image View content mode and alpha - Touch up inside closure 🤠 - Loader 🤜🤛 - and many more
License: MIT
Language: Swift
Why do mobile-first companies choose Instabug over Crashlytics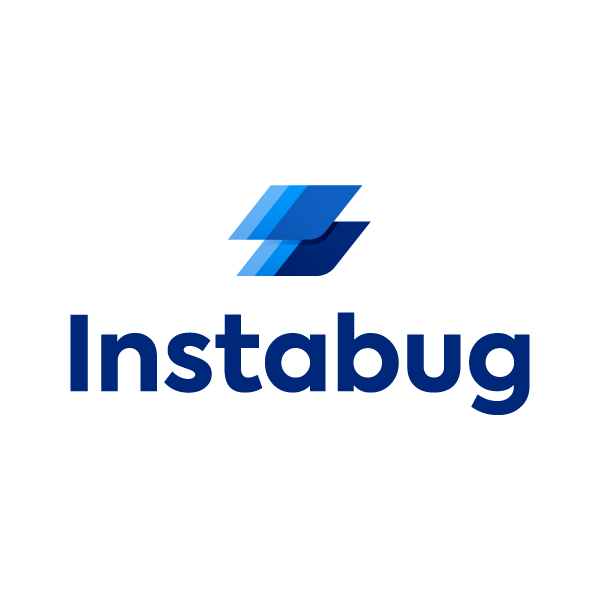 Instabug helps you identify and resolve severe crashes quickly. You can retrace in-app events and know exactly which line of code caused the crash along with environment details, network logs, repro steps, and the session profiler. Ask more questions or keep users up-to-date with in-app replies straight from your dashboard. We take data privacy seriously, so no one sees your data but you!