1 image
Author
Paolo Musolino
Description
PMSuperButton is a powerful UIButton coming from the countryside, but with super powers! 😎 A easy way to create custom and complex buttons with custom attributes, directly added to the iOS Interface Builder, very easy to integrate in every project! The library allow you to use all the features of standard UIButton with a lot of new cool features, customizable from Storyboard or from code.
Top 100 Coolest Super Powers: - Edit everything directly from storyboard or code 😏 - Change border color, width - Customize the corner radius - Set a gradient background - Edit everything about the shadows: color, opacity, offset - Animations when the button is highlighted 🤗 - Animations when the button is selected - Ripple tap effect, where you can edit ripple color and ripple speed (like a Google Material button) 😮 - Toggle functionality - Image View content mode and alpha - Touch up inside closure 🤠 - Loader 🤜🤛 - and many more
Tags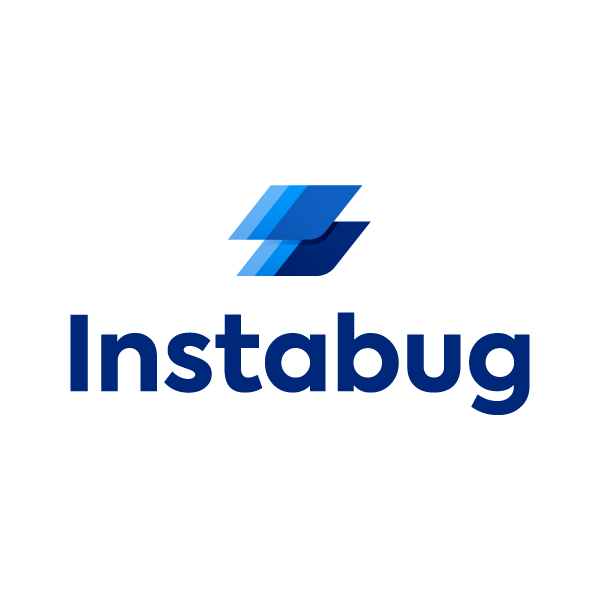 Get all the logs you need and fix bugs, crashes, and other issues in minutes instead of days. With Instabug you will automatically receive device data, network logs, and reproduction steps with every bug and crash report. It only takes a line of code to integrate and is perfect for teams that are now working remotely. See more detailed features comparison and try Instabug for free here.
Get Started Now