SwiftCSP is a constraint satisfaction problem solver written in pure Swift (no Cocoa). It utilizes a simple backtracking algorithm with plans for future optimizations. At this stage of development, it's fairly slow but it includes examples of solving actual problems. It runs on both iOS and OS X.
License: MIT
Language: Swift
Understand How Your App is Doing with Real-Time Contextual Insights From Your Users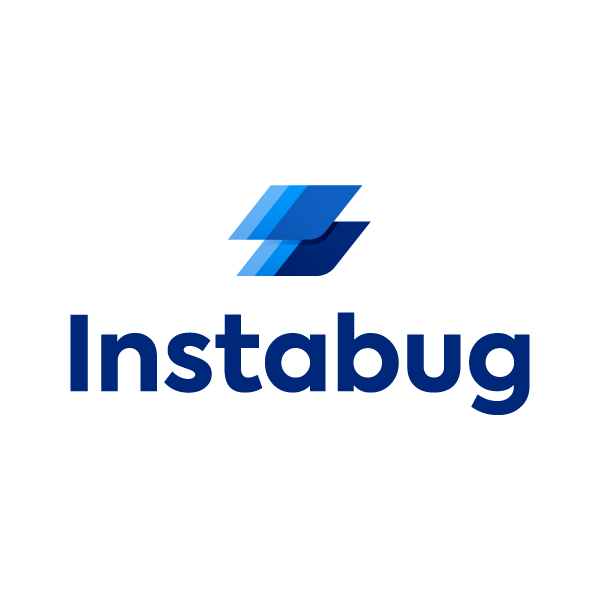 Receive bug reports that automatically capture all app details; network requests, repro steps, and session details. And get real-time crash reports with stack trace details up to the line that caused the crash to help you catch and fix issues much faster. It takes less than a minute to integrate the SDK and you can forward all issues to your favorite tools like: Jira, slack and many more. This is just the beginning!