VKVideoPlayer for iOS by Viki
VKVideoPlayer is the same battle tested video player used in our Viki iOS App enjoyed by millions of users all around the world.
Some of the advance features are:
Fully customizable UI
No full screen restrictions (have it any size and position you would like!)
Display subtitles (SRT supported out of the box)
Customize subtitles (use CSS for styling courtesy of DTCoreText)
Supports HTTP Live streaming
Orientation change support (even when orientation lock is enabled)
Bulletproof event machine to easily integrate features like video ads
Lots of delegate callbacks for your own logging requirements
Understand How Your App is Doing with Real-Time Contextual Insights From Your Users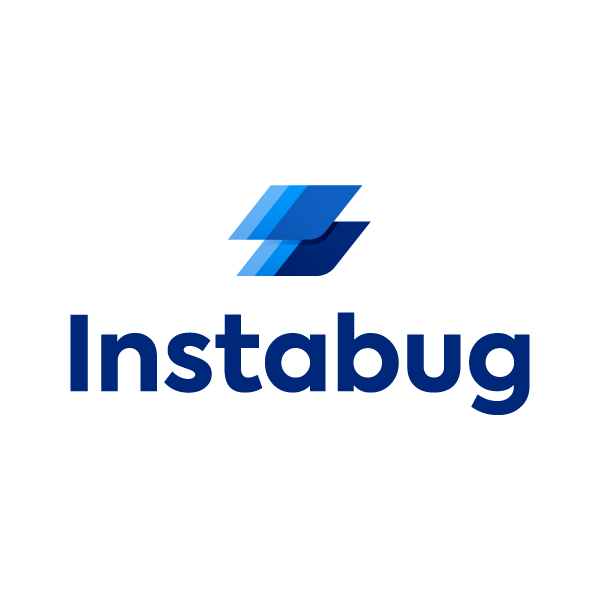 Receive bug reports that automatically capture all app details; network requests, repro steps, and session details. And get real-time crash reports with stack trace details up to the line that caused the crash to help you catch and fix issues much faster. It takes less than a minute to integrate the SDK and you can forward all issues to your favorite tools like: Jira, slack and many more. This is just the beginning!