English
I create this project to let you create and test your prototype for Apple Watch. It can be run on iPhone and iPad. Français
Je crée ce projet pour vous permettre de créer et de tester votre prototype pour Apple Watch. Il peut être exécuté sur iPhone et iPad.
日本語
私はこのプロジェクトを、アップルウォッチ用プロトタイプの作成、及びテストのために開発しました。 iphone及びiPad にて動作します。
License: Apache 2.0
Language: Objective-C
Platform: watchOS
Why do mobile-first companies choose Instabug over Crashlytics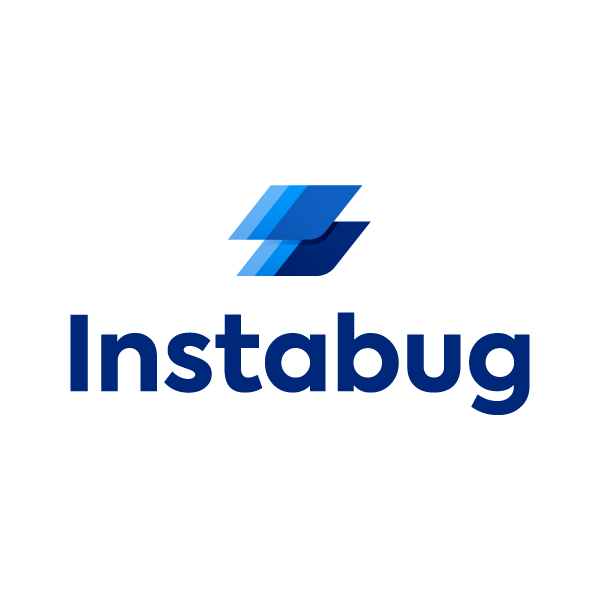 Instabug helps you identify and resolve severe crashes quickly. You can retrace in-app events and know exactly which line of code caused the crash along with environment details, network logs, repro steps, and the session profiler. Ask more questions or keep users up-to-date with in-app replies straight from your dashboard. We take data privacy seriously, so no one sees your data but you!