1 image
Author
appfarms GmbH & Co. KG
Description
With CoreTextLabel you are able draw NSAttributedString or HTML with custom font and color in iOS (>= 5.0) applications. numberOfLines and truncation (NSLineBreakByTruncatingTail) is also supported.
Example:
CoreTextLabel* label  = [[CoreTextLabel alloc] initWithFrame:frame];
label.html = htmlString;
[label sizeToFit];
[self.view addSubview:label];

Tags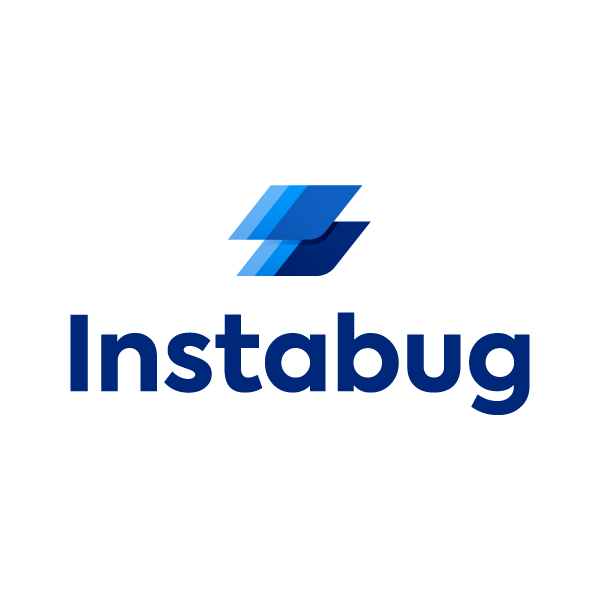 Get all the logs you need and fix bugs, crashes, and other issues in minutes instead of days. With Instabug you will automatically receive device data, network logs, and reproduction steps with every bug and crash report. It only takes a line of code to integrate and is perfect for teams that are now working remotely. See more detailed features comparison and try Instabug for free here.
Get Started Now