D3Kit is an easy to use layer to communicate with the Diablo 3 API maintained by Blizzard Entertainment. D3Kit handles all of the requests and gives you a simple block style callback system for successes and failures. After successful reqeusts are made, D3Kit parses the JSON response from Blizzard and builds NSObjects for you to use in your apps.
License: MIT
Language: Objective-C
Platform: iOS
Spend Your Time Developing Not Debugging with Instabug SDK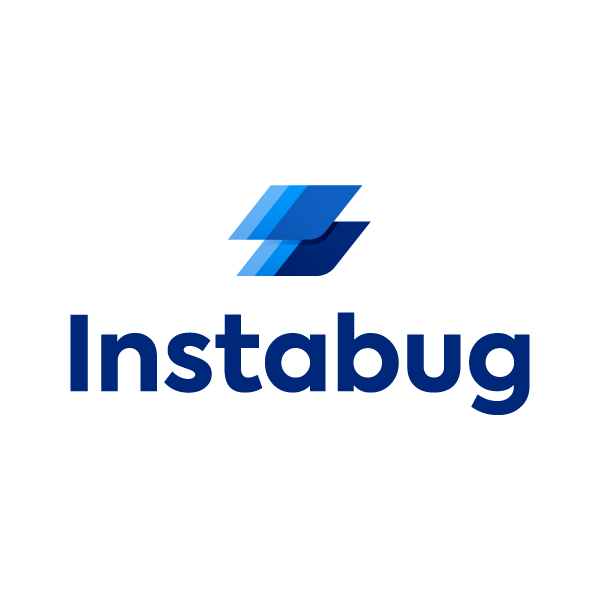 Catch bugs as soon as they happen and know exactly why a crash occurred. With Instabug you will automatically receive device data, network logs, and reproduction steps with every bug and crash report. It only takes a line of code to integrate.