DNFlyingBadge for iOS by David Norman
DNFlyingBadges is an easy to use and fun control for quick contextual user notification. Rather than the traditional loading or alert that often covers the view and requires user interaction DNFlyingBadges are quick and contextually relevant indicators that can be customized for a variety of situations using a single library.
License: MIT
Language: Swift
Understand How Your App is Doing with Real-Time Contextual Insights From Your Users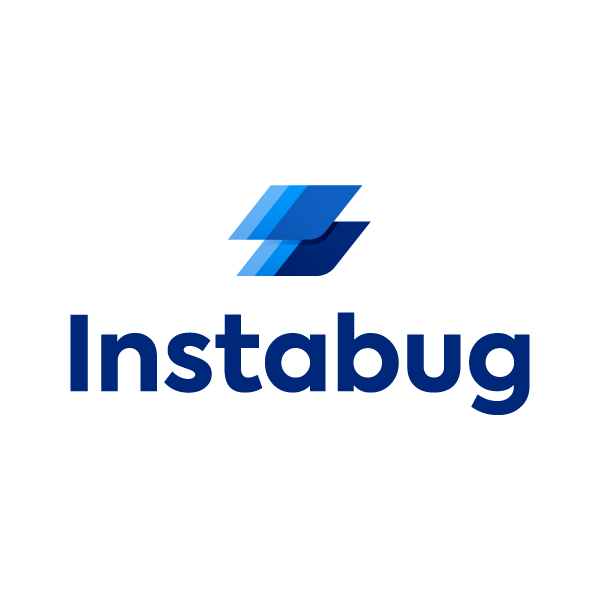 Receive bug reports that automatically capture all app details; network requests, repro steps, and session details. And get real-time crash reports with stack trace details up to the line that caused the crash to help you catch and fix issues much faster. It takes less than a minute to integrate the SDK and you can forward all issues to your favorite tools like: Jira, slack and many more. This is just the beginning!