1 image
Author
Oliver Clark Rickard
Description
This library allows you to generate PDF files from HTML, NSAttributedStrings, and NSStrings. It uses DTCoreText from Cocoanetics to generate the NSAttributedString from HTML, then renders that string into a paged PDF context on the device. It saves the resulting file in the Documents folder on the device, and hands back the URL.
At the moment, only text is supported in HTML. No images, tables, hr's, etc. Basic CSS is used to format the text in style="" attributes.
This component was built by Mobile World Software, and is granted under the BSD license.
Tags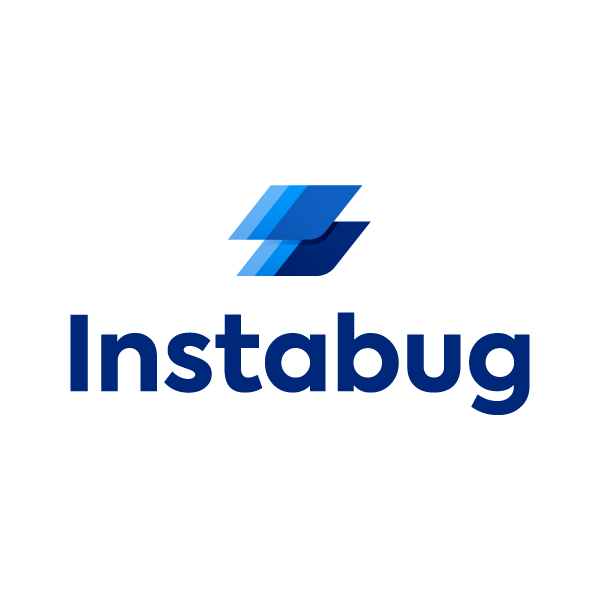 Get all the logs you need and fix bugs, crashes, and other issues in minutes instead of days. With Instabug you will automatically receive device data, network logs, and reproduction steps with every bug and crash report. It only takes a line of code to integrate and is perfect for teams that are now working remotely. See more detailed features comparison and try Instabug for free here.
Get Started Now