SwiftLocation is a simple 100% Swift wrapper around CoreLocation. Use Location services has never been easier and you can do it with your favourite language. Let me show the best features of the library:
Auto-managed Hardware services (heading/location/monitor services are turned off when not used)
Reverse geocoding services (from address/coordinates to location placemark) using both Apple own CoreLocation services or external Google Location APIs
Fast and low-powered IP based device's location discovery
Single shot location discovery method (with desidered accuracy level) to get current user location with a simple closure as respond
Continous location update methods to get both detailed locations or only significant data only.
Region monitor with a single line of code
iBeacon proximity monitor with a single line of code
Fixed user position simulation
License: MIT
Language: Swift
Why do mobile-first companies choose Instabug over Crashlytics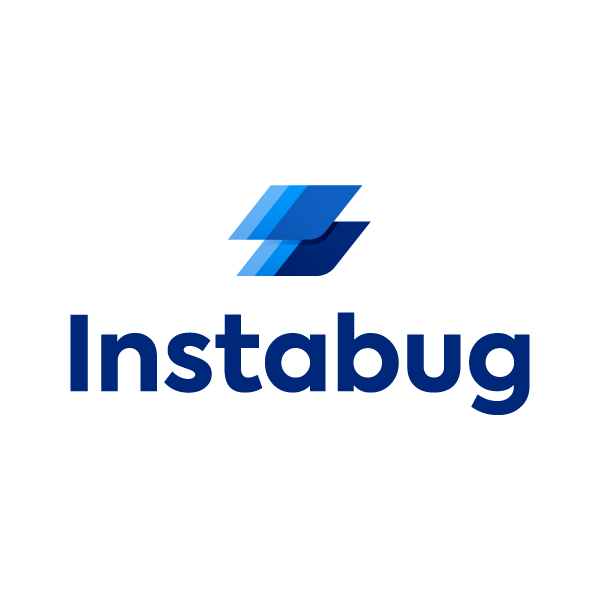 Instabug helps you identify and resolve severe crashes quickly. You can retrace in-app events and know exactly which line of code caused the crash along with environment details, network logs, repro steps, and the session profiler. Ask more questions or keep users up-to-date with in-app replies straight from your dashboard. We take data privacy seriously, so no one sees your data but you!