iOS-Webservice for iOS by dhruvik13
Simple way to communicate with API server (web service calling architecture) through less code. Easy to implement web service request and response for API communication architecture, no more third party tool required.
NSURLSessionDataTask with NSBlockOperation
NSOperationQueue
Block structure for request and response handling
No any third party library
Reachability integrated for each web service request (observer)
Cookie handling for requests
Custom Header parameters for web service's request
Web service call stack maintain in Array to cache all request and response with parameters, -- you can change your desired limit to cache total request and response.
JSON sample API is integrated in with this demo.
License: Apache 2.0
Language: Objective-C
Understand How Your App is Doing with Real-Time Contextual Insights From Your Users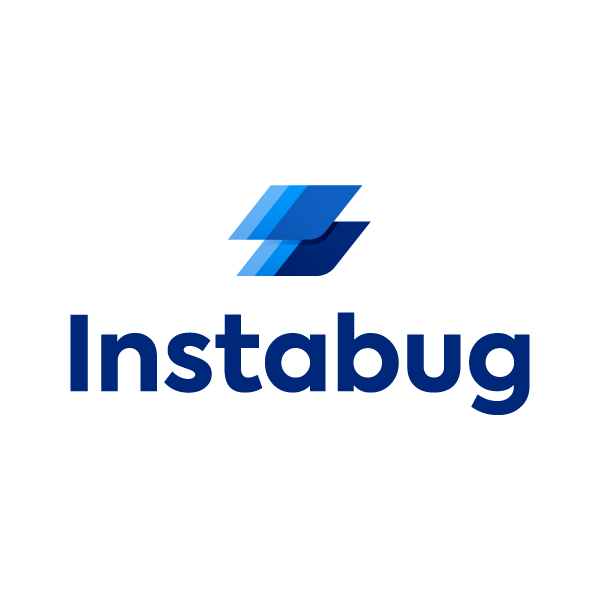 Receive bug reports that automatically capture all app details; network requests, repro steps, and session details. And get real-time crash reports with stack trace details up to the line that caused the crash to help you catch and fix issues much faster. It takes less than a minute to integrate the SDK and you can forward all issues to your favorite tools like: Jira, slack and many more. This is just the beginning!